- Welcome to Corpus Press -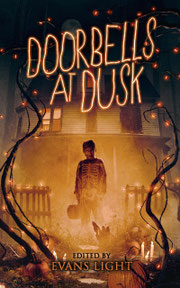 Doorbells at Dusk is a brand-new collection of short stories from both modern masters and rising stars of dark fiction, covering a gamut of horror, literary fiction and suspense that is sure to thrill both horror aficionados and casual readers alike.
Authors include: Josh Malerman, Lisa Lepovetsky, Chad Lutzke, Amber Fallon, Curtis M. Lawson, Sean Eads, Joshua Viola, Ian Welke, Charles Gramlich, Joanna Koch and Thomas Vaughn, along with contributions from Evans Light, Adam Light, Gregor Xane and Jason Parent.
Synopsis:
Halloween has always gone hand-in-hand with horror. The holiday gives many children their first taste of terror, the discovery and overcoming of fears. For those who find they love a good scare, that first taste can grow into a voracious appetite.
If that describes you, then you've come to the right place. Here you'll find the thrills you crave, packed into a collection of stories that are pure Halloween.
Carve your pumpkins and turn on the porch light, the night of frights begins with the sound of…Doorbells at Dusk.
Doorbells at Dusk is available now in paperback and e-book.
Worldwide Retailer Links for Doorbells at Dusk
Follow Corpus Press for the latest updates:
Click cover images for more information
BAD APPLES: HALLOWEEN HORROR SERIES

- Available Now -
Paperback & eBook

"It gets bigger and better every year...an essential Halloween read."
- Confessions of a Reviewer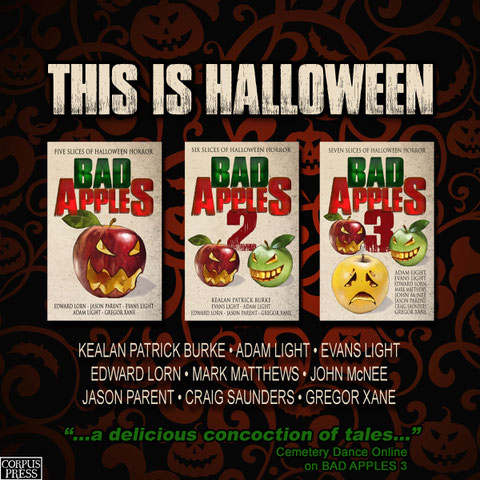 Get the whole series in eBook or paperback:
US:
http://tinyurl.com/HalloweenHorrorUS
UK:
http://tinyurl.com/HalloweenHorrorUK
CA:
http://tinyurl.com/HalloweenHorrorCANADA
AU:
http://tinyurl.com/HalloweenHorrorAustralia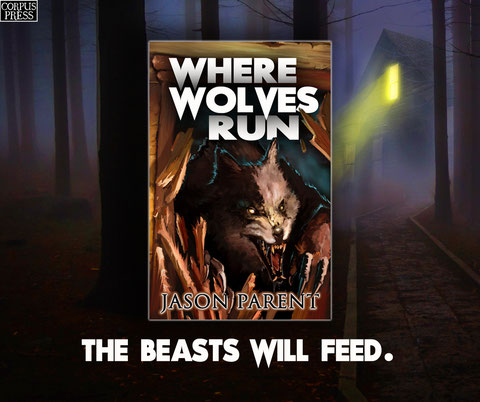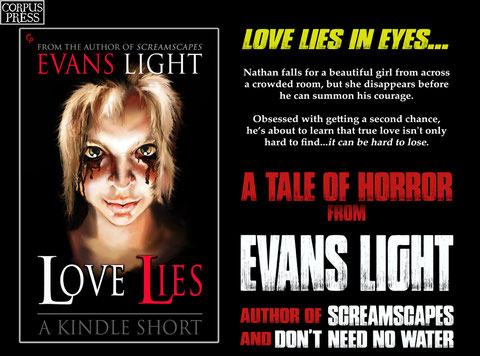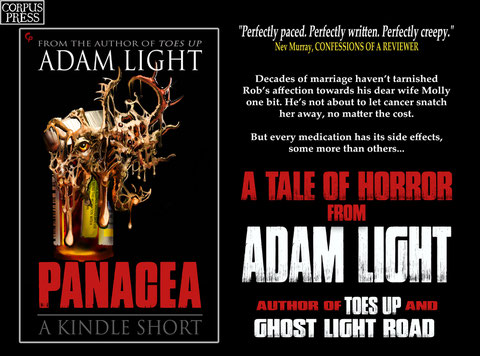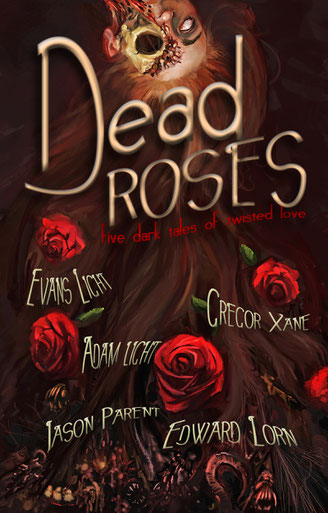 About DEAD ROSES: FIVE DARK TALES OF TWISTED LOVE
Five all-new dark tales of twisted love from The Light Brothers, Edward Lorn, Jason Parent and Gregor Xane.

Featuring:

* Love Lies In Eyes, by Evans Light
* Cinder Block, by Edward Lorn
* Eleanor, by Jason Parent
* Panacea, by Adam Light
* Loving the Goat, by Gregor Xane

Get HARMLESSLY INSANE, available now!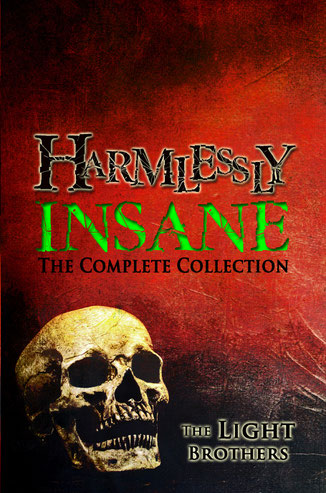 WIDOWMAKERS, featuring Evans Light. On sale now.