- Welcome to Corpus Press -

Click cover images for more information
BAD APPLES: HALLOWEEN HORROR SERIES

- Available Now -
Paperback & eBook

"It gets bigger and better every year...an essential Halloween read."
- Confessions of a Reviewer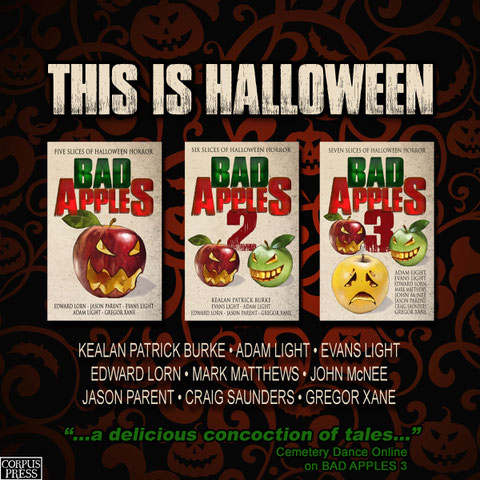 Get the whole series in eBook or paperback:
US:
http://tinyurl.com/HalloweenHorrorUS
UK:
http://tinyurl.com/HalloweenHorrorUK
CA:
http://tinyurl.com/HalloweenHorrorCANADA
AU:
http://tinyurl.com/HalloweenHorrorAustralia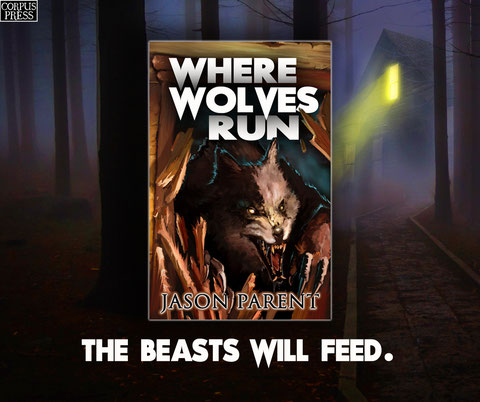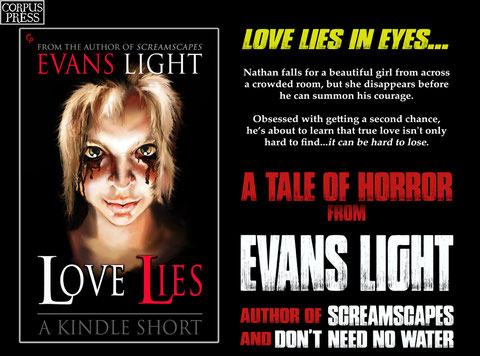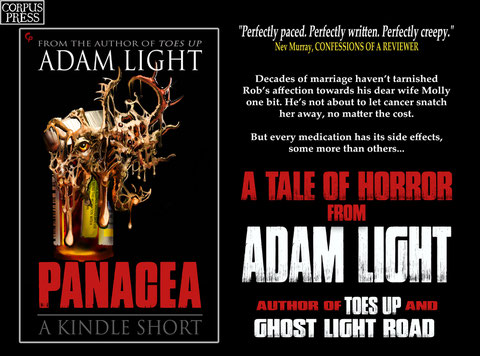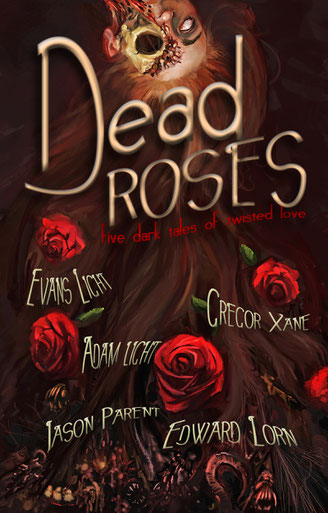 About DEAD ROSES: FIVE DARK TALES OF TWISTED LOVE
Five all-new dark tales of twisted love from The Light Brothers, Edward Lorn, Jason Parent and Gregor Xane.

Featuring:

* Love Lies In Eyes, by Evans Light
* Cinder Block, by Edward Lorn
* Eleanor, by Jason Parent
* Panacea, by Adam Light
* Loving the Goat, by Gregor Xane

Get HARMLESSLY INSANE, available now!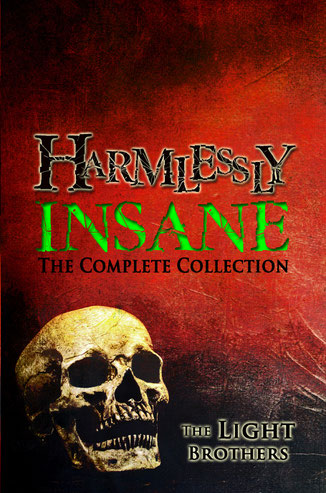 WIDOWMAKERS, featuring Evans Light. On sale now.