About EVANS LIGHT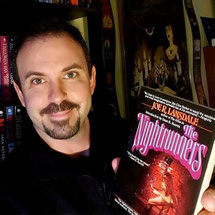 Current titles by or featuring Evans Light: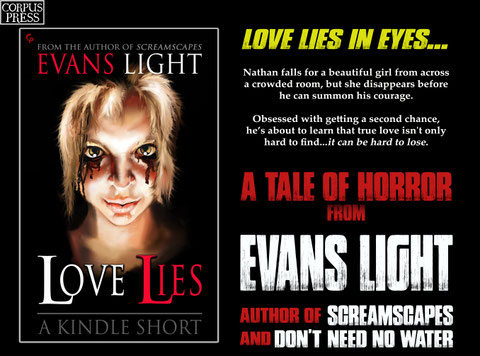 Latest Blog Updates from Evans Light
New from Corpus Press: Dreams for the Dying, by Adam Light
(Thu, 17 Jun 2021)
For years,
Adam Light
has peeked out at you from your slightly open closet door, or grasped at the little toes you carelessly left uncovered. His stories have been published in horror anthologies such as Doorbells at Dusk, the Bad Apples: Halloween Horror series, and Dead Roses: Five Dark Tales of Twisted Love, to name a few. Now, you can find all of his work under one gorgeous cover in
Dreams for the Dying
, the definitive collection of
Adam Light
's tantalizing tales. Be sure to pick it up now, before it's too late.
Click here for your copy of Dreams for the Dying
posted by Evans Light on June, 18
>> Read More